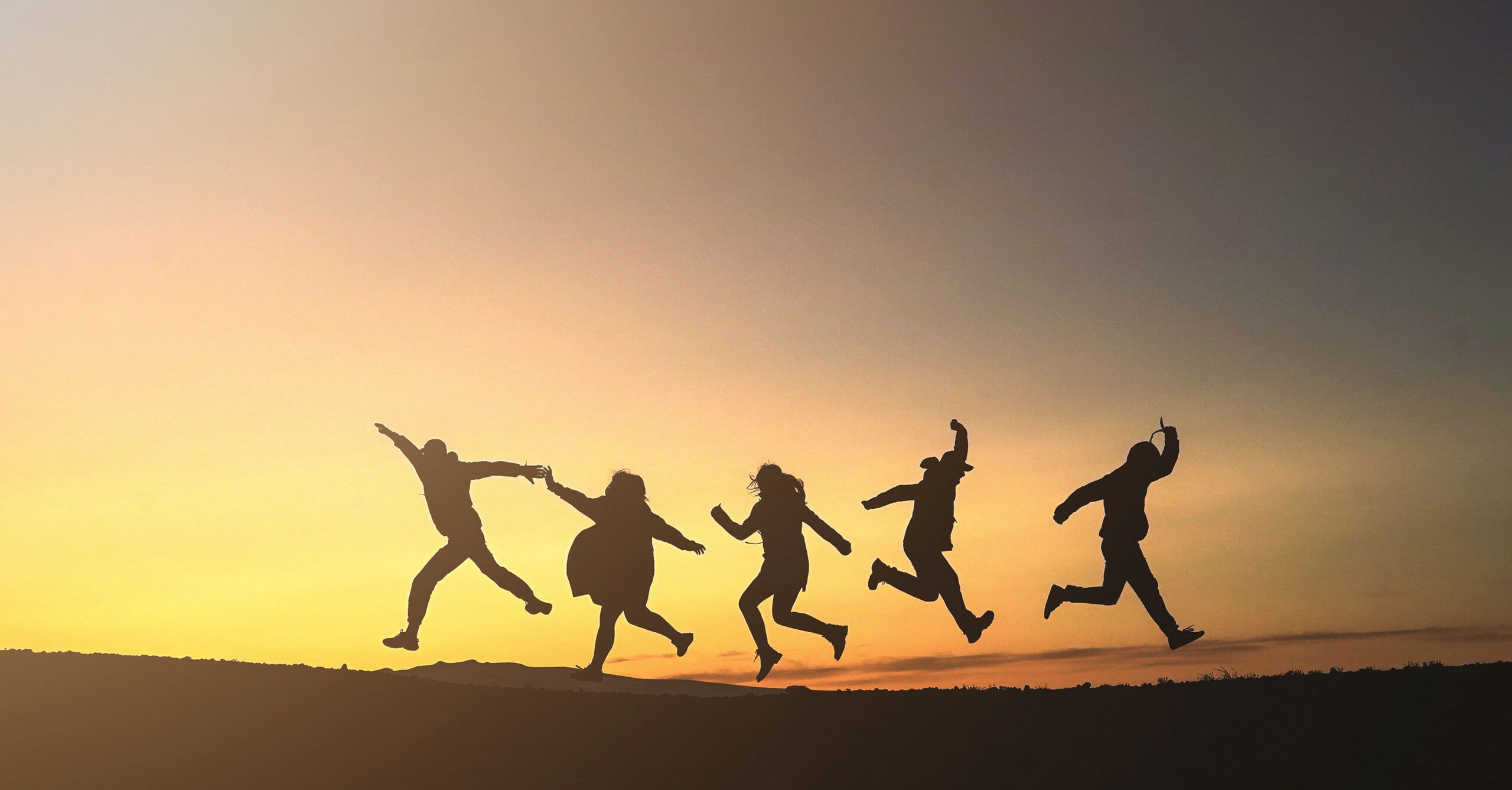 Facing PTSD Together – Continuing Education Conference
This year's conference will take place at the Scott Conference Center in Omaha, Nebraska on November 3, 2022. Clinicians will earn 7.5 CEUs.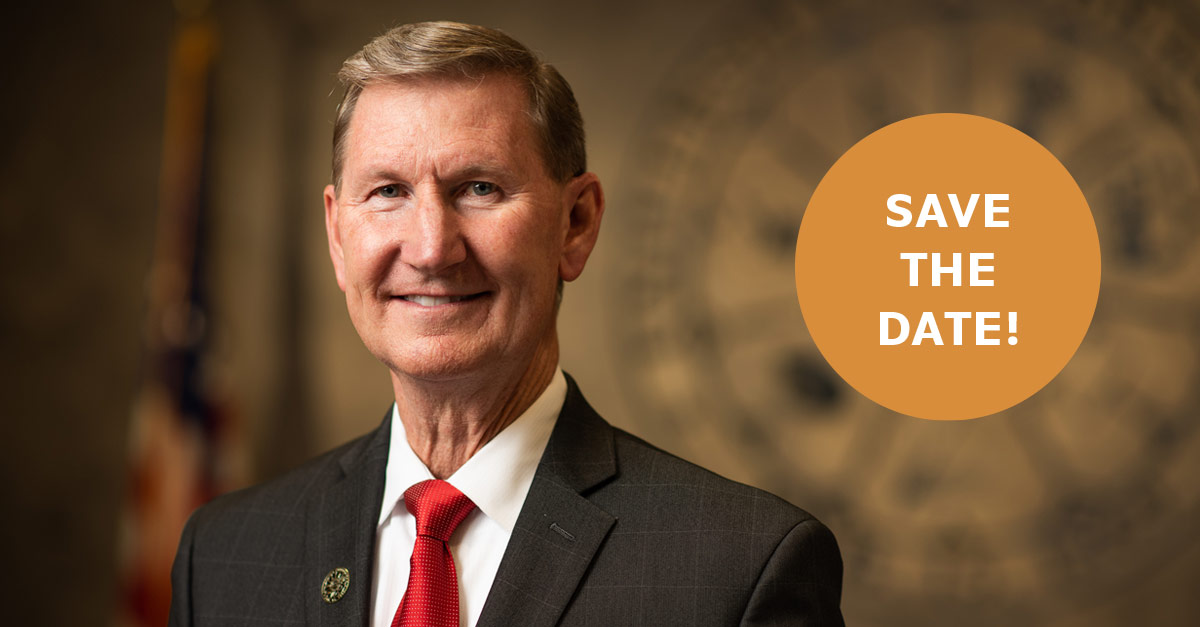 At Ease USA Benefit Luncheon
We will be proud to welcome Ted Carter as our Keynote Speaker. This year's luncheon will take place at the CHI Health Center on October 12, 2022.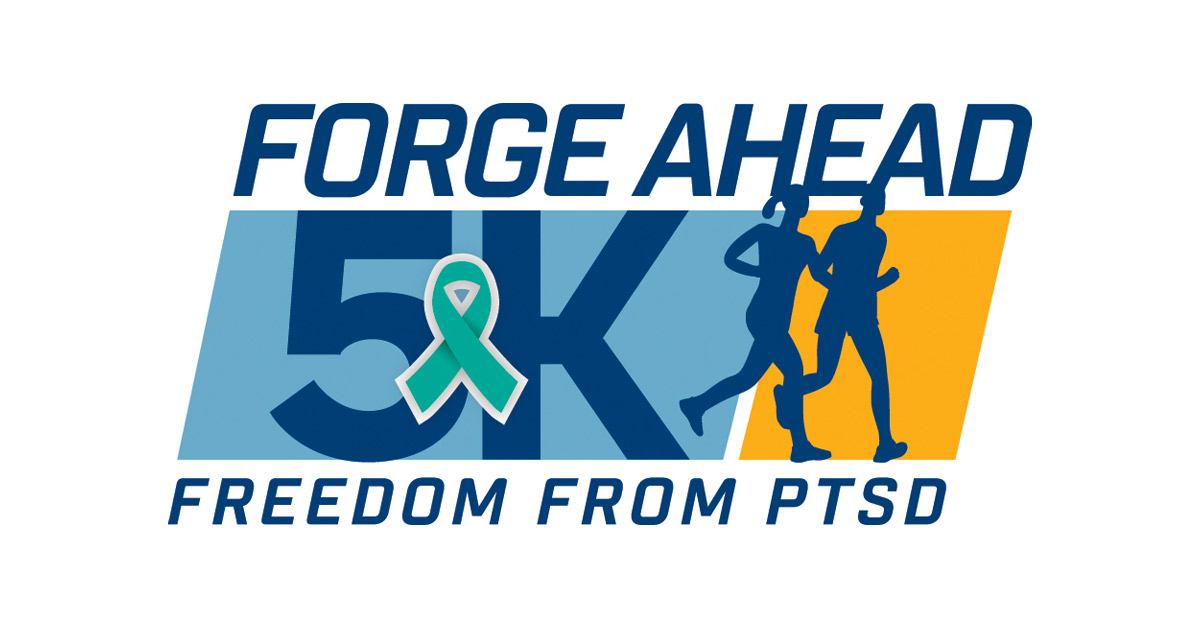 Forge Ahead 5K Run
The Forge Ahead 5K will take place on Saturday, June 4, 2022 at Walnut Grove Park (150th & Q in Omaha).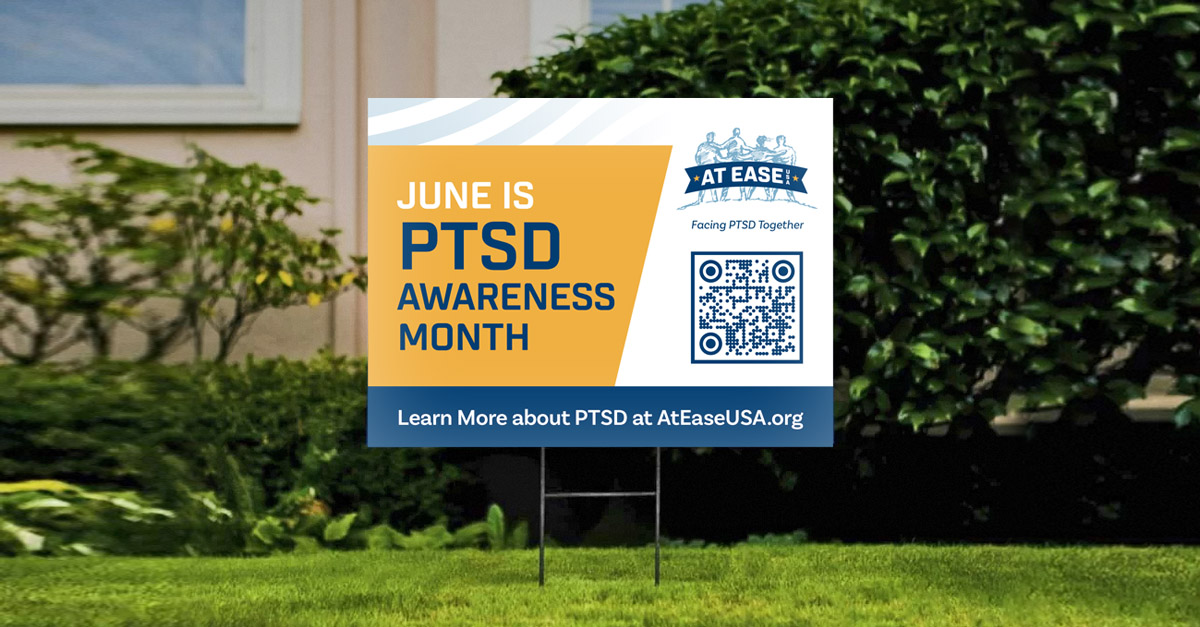 Get your Yard Sign!
As part of PTSD Awareness Month in June, At Ease USA will be providing yard signs to create awareness of PTSD leading up to the Independence Day. Request yours or volunteer to help deliver them.