Healthcare workers are frequently put in situations where they experience or witness terrifying events. We provide PTSD programs and services that can help.
Services for Healthcare Workers & their Families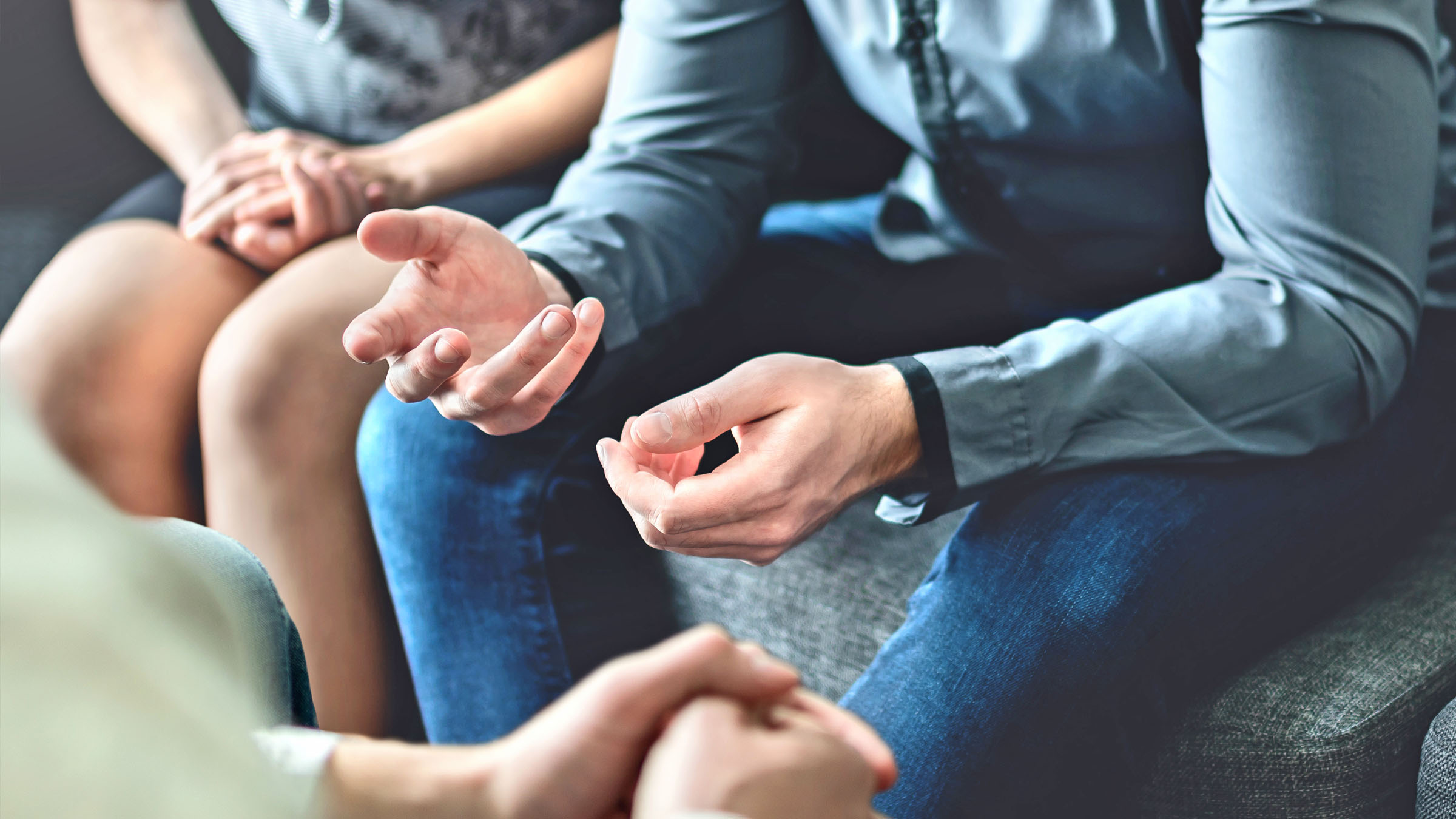 Behavioral Health Services
Veterans Services programs provide confidential, individualized counseling services for active military personnel, veterans and their loved ones regardless of ability to pay.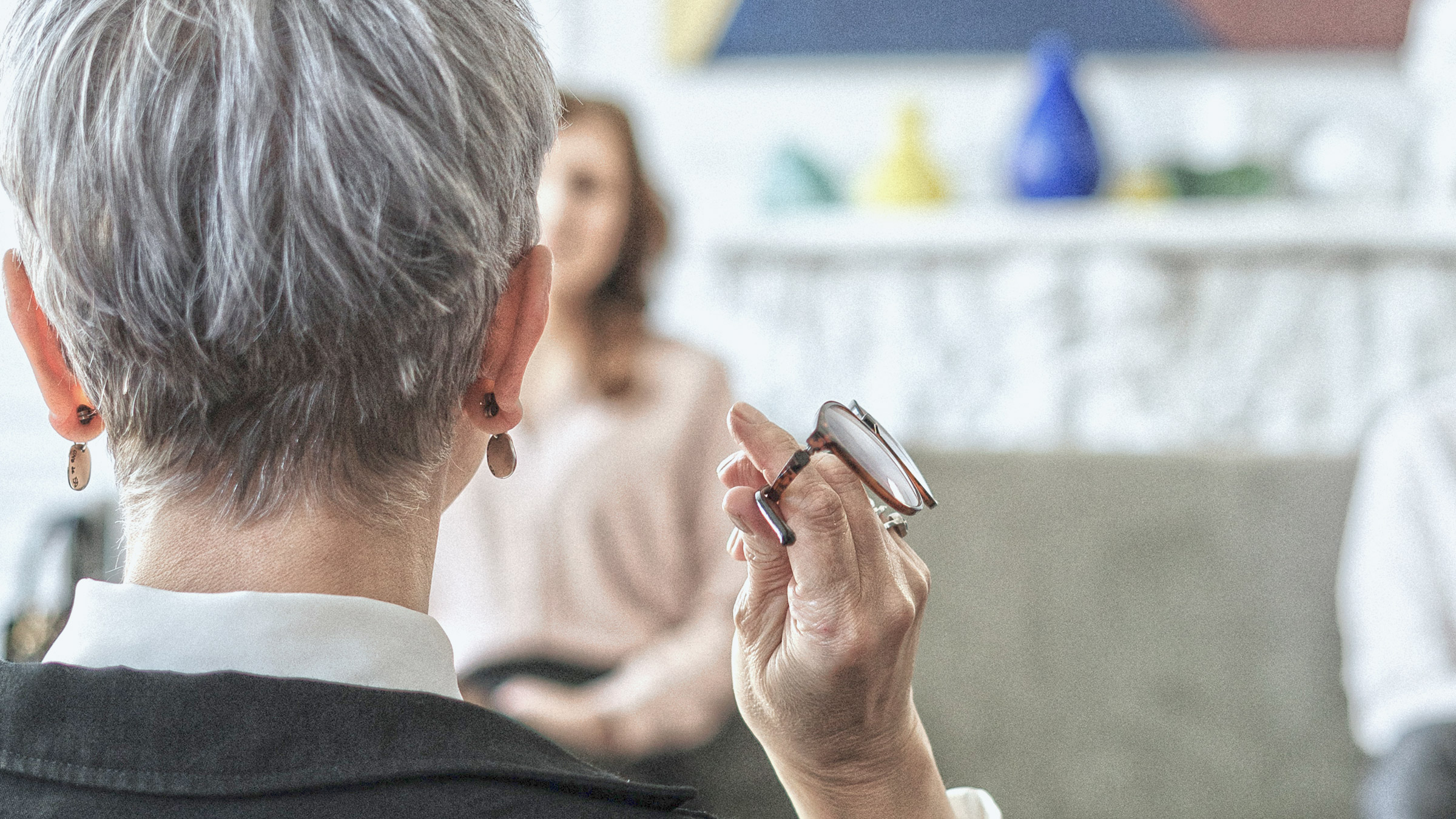 Women's Veterans Support Group
The purpose of the Women's Veterans Support Group is to allow for the opportunity to share and grow from experiences in a safe, confidential, and non-judgmental environment.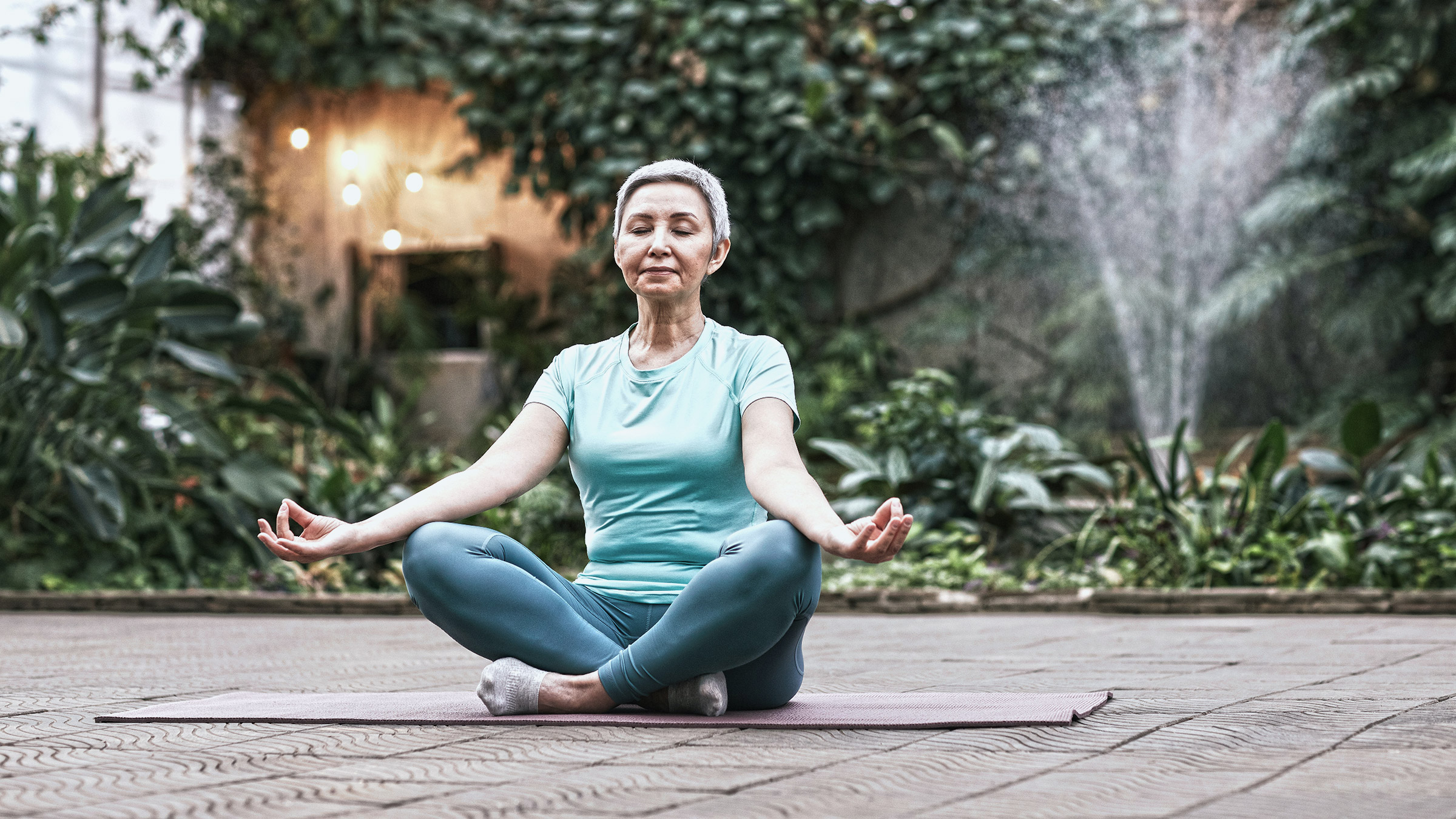 Mindfulness Meditation
The practice of meditation reveals inner calm and a deeper familiarity with one's mind and heart. Learn techniques to help through stressful moments and build skills to help you live.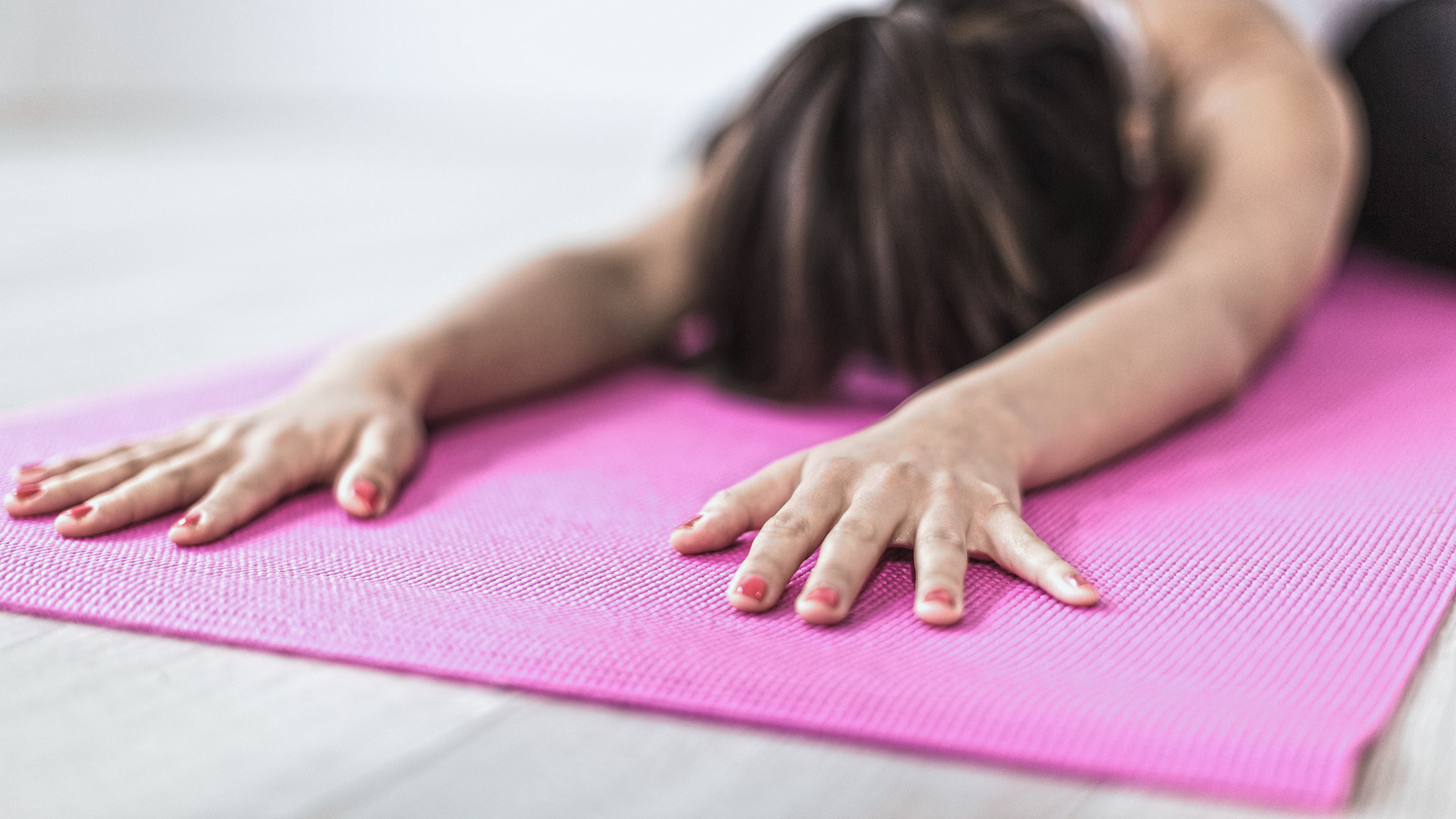 Trauma Sensitive Yoga
What is Trauma Sensitive Yoga? When a person experiences trauma, the memory of it is held not only in the mind but also in the body. Postures and breathing exercises help to rewire pathways in the brain.
Need help? We can help you locate a provider in your area.
Contact us for help finding the program that's right for you.
As an independent, non-governmental non-profit, the services we provide are directly tied to the contributions we get from individuals like you.  We're lean, we're effective and we're reaching more and more servicemen and women each and every year. Your contributions are greatly appreciated.
Donations may be made in honor or in memory of a military or medical hero.