At Ease, USA, in partnership with Creighton University, led by Dr. Amy Badura-Brack, completed the first randomized clinical trial of Attention Bias Modification Treatment (ABMT) versus Attention Control Treatment (ACT) for combat related PTSD.

A parallel study was conducted on Israeli Defense Force veterans with PTSD by Dr. Yair Bar-Haim at Tel Aviv University. Both trials used simple, short computerized training tasks, which involved training attention away from threat, or ignoring irrelevant threat related information and focus on the task at hand. Both studies found that PTSD symptoms significantly decreased after both types of attention training treatment, but that ACT was the better intervention. Additionally, both studies found that ACT significantly reduced the core attentional disruption in PTSD.
Dr. Badura-Brack's team worked with UNMC and conducted brain-imaging research comparing veterans with and without PTSD, as well as comparing the brain activity of veterans before and after treatment. The results of these projects indicate significant brain differences between veterans with and without PTSD, and support the treatment effectiveness of attention training in important ways. The results of the initial trials were published in numerous journals including The American Journal of Psychiatry.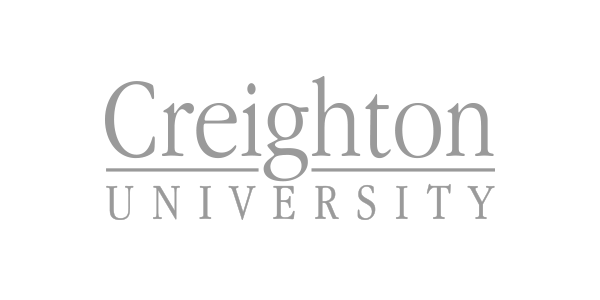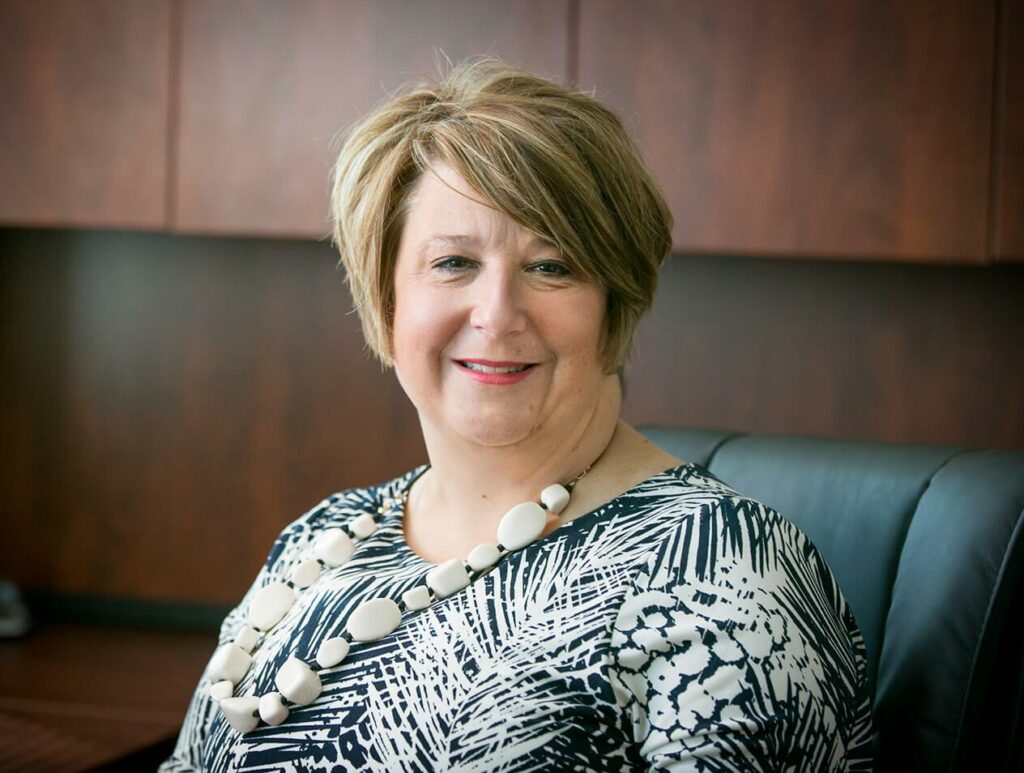 Dr. Amy Badura-Brack  //  Creighton University
At Ease USA funded the development of a web-deliverable software that is being used as treatment for veterans today. This software is not like traditional therapy – it takes ten minutes per appointment and has proven to reduce symptoms of PTSD in just four to eight sessions. Access to treatment is gained through the AEU clinical manager.
At Ease expanded the second round of trials to include children in low-income areas suffering from PTSD stemming from community-related violence. The children's study has been paused due to the pandemic and cancellation of in-person school. We hope to resume trials in August 2022.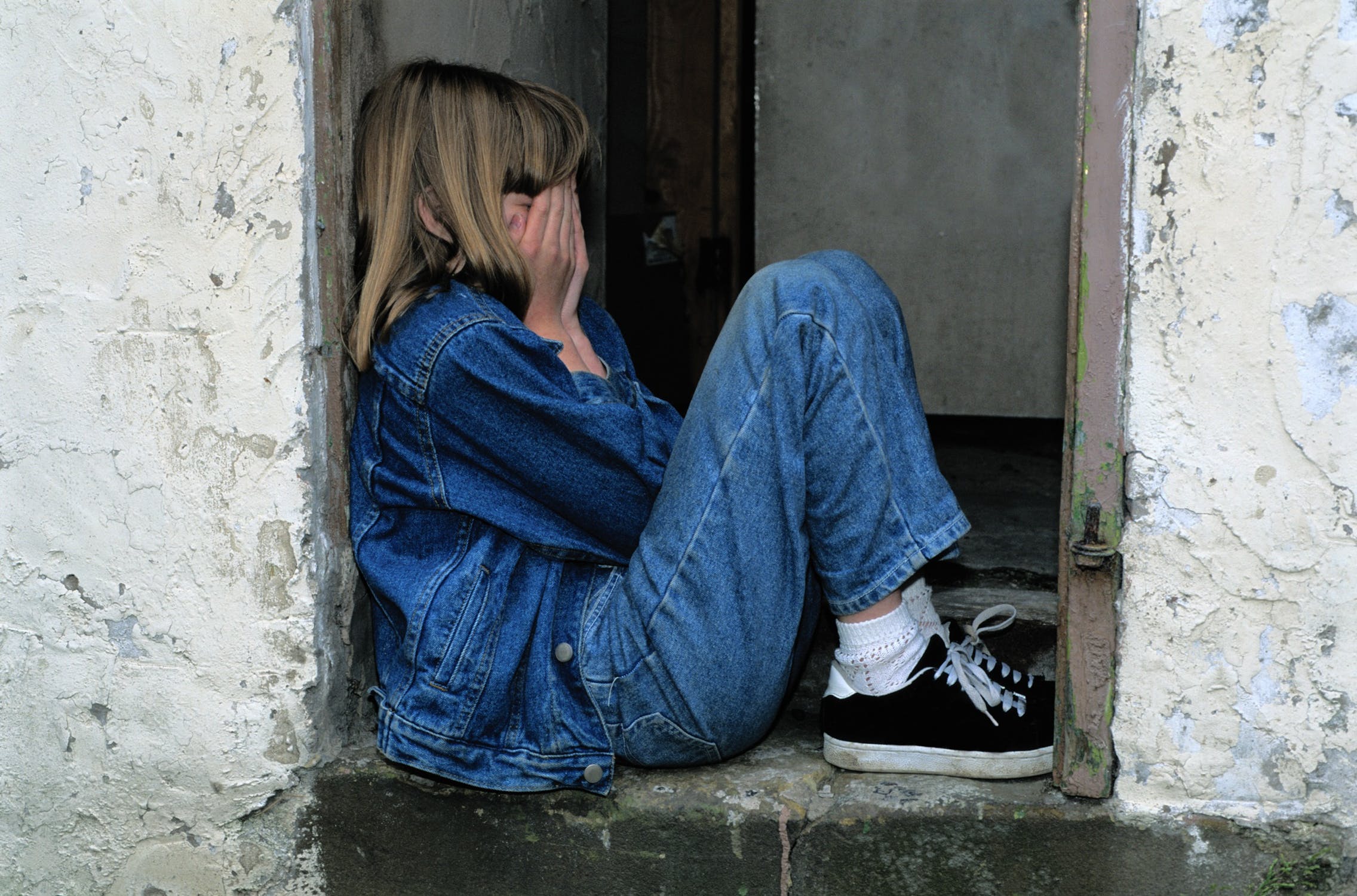 Traumatic Events are Associated With Diverse Psychological Symptoms In Typically-Developing Children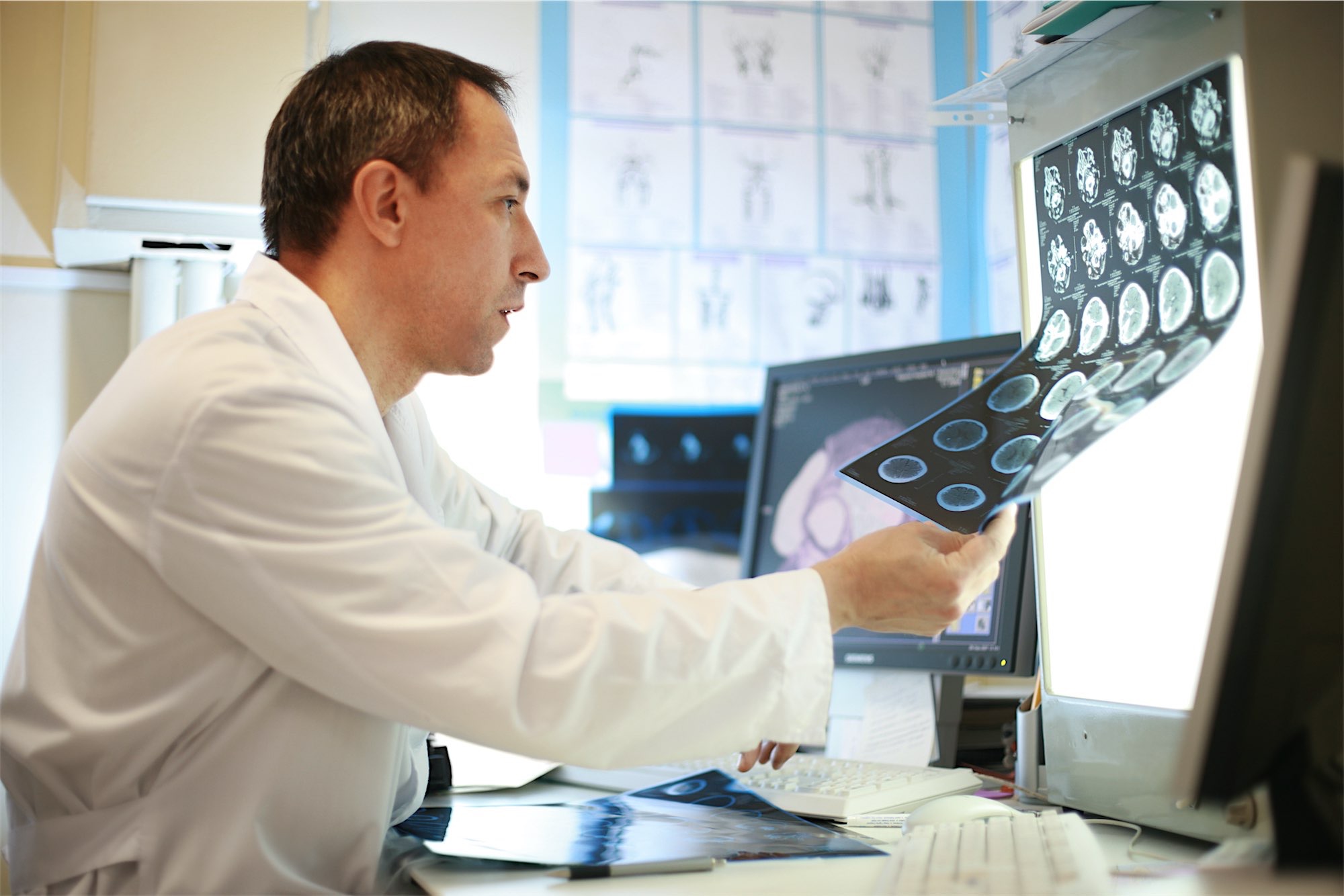 Resting-State Neurophysiological Abnormalities In PTSD: A Magnetoencephalography Study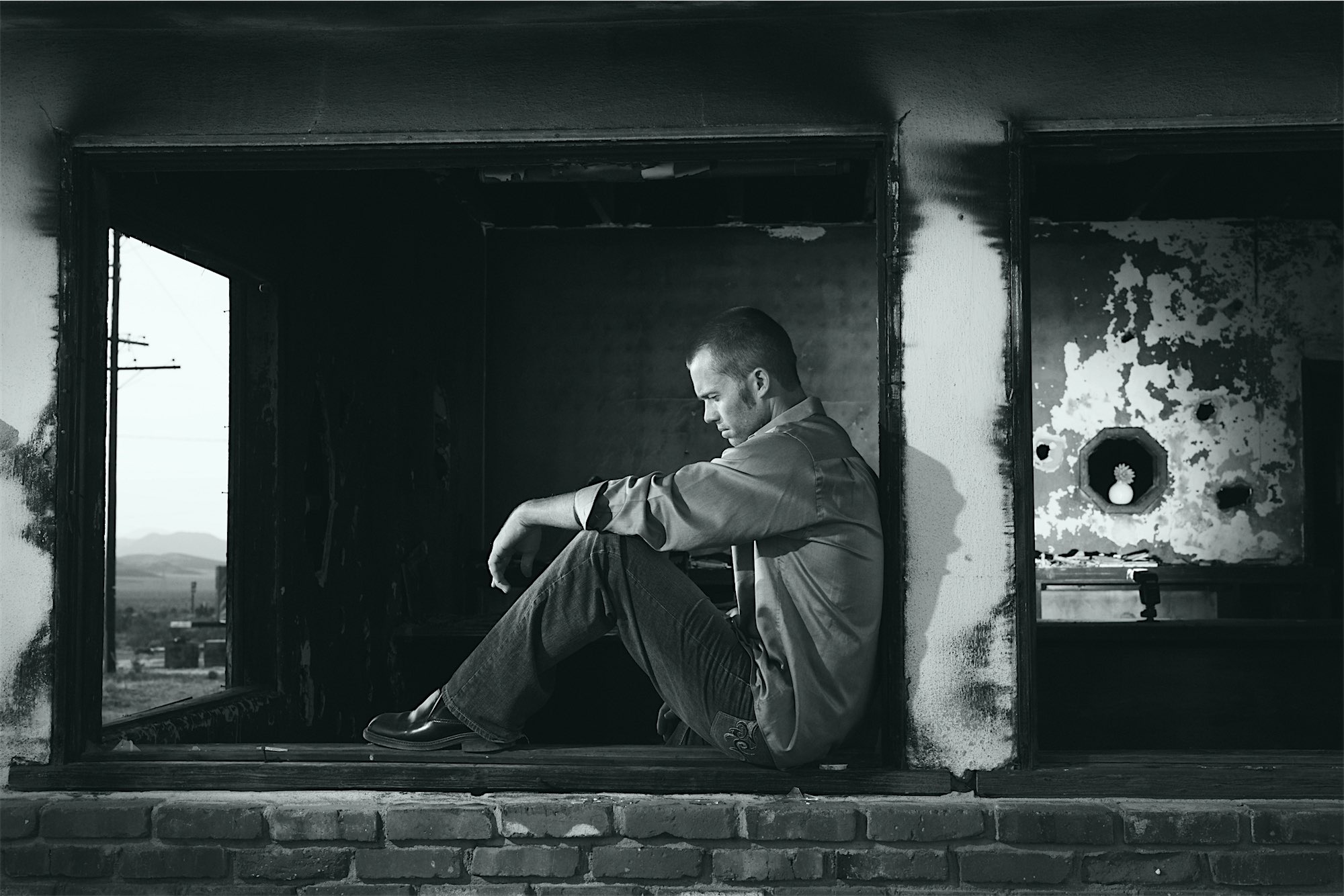 Perceived Ability To Cope With Trauma Among U.S. Combat Veterans
As an independent, non-governmental non-profit, the services we provide are directly tied to the contributions we get from individuals like you.  We're lean, we're effective and we're reaching more and more servicemen and women each and every year. Your contributions are greatly appreciated.
Donations may be made in honor or in memory of a military or medical hero.