At Ease USA was founded in 2009 in response to the lack of wounded warriors getting the treatment needed upon their return home.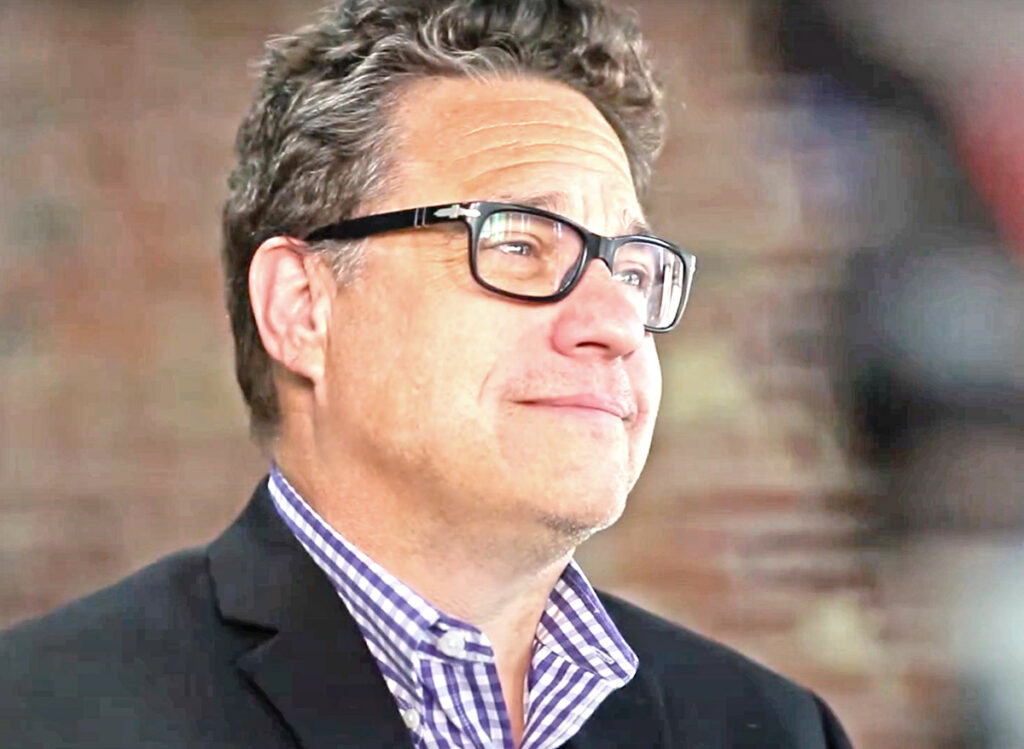 Scott Anderson // Founder
At Ease USA (AEU) is committed to providing access to confidential trauma treatment and therapeutic support for active military, veterans and their loved ones, regardless of their ability to pay. AEU complements existing services offered by military and veterans organizations, with a focus on the elimination of barriers to treatment for those suffering from the effects of deployment and the uncertainty of war.
Veterans + Military
Healthcare Workers
Families & Partners
Trevon Brooks
Board Member
Susan Courtney
Board Member
Becky Girthoffer-Browne
Board Member
Patrick McMahon
Board Member
John Menicucci, Jr.
Board Member
Michael Pallesen
Board Member
Keith Swanson
Board Member
Beth Kramer
Executive Director
Gail Williams, MS, LMHP
Clinical Director
Paige Ott, Navy Veteran
Peer Support Specialist
As an independent, non-governmental non-profit, the services we provide are directly tied to the contributions we get from individuals like you.  We're lean, we're effective and we're reaching more and more servicemen and women each and every year. Your contributions are greatly appreciated.
Donations may be made in honor or in memory of a military or medical hero.